SIGNS OF LIFE (15 years of photos shot in Detroit)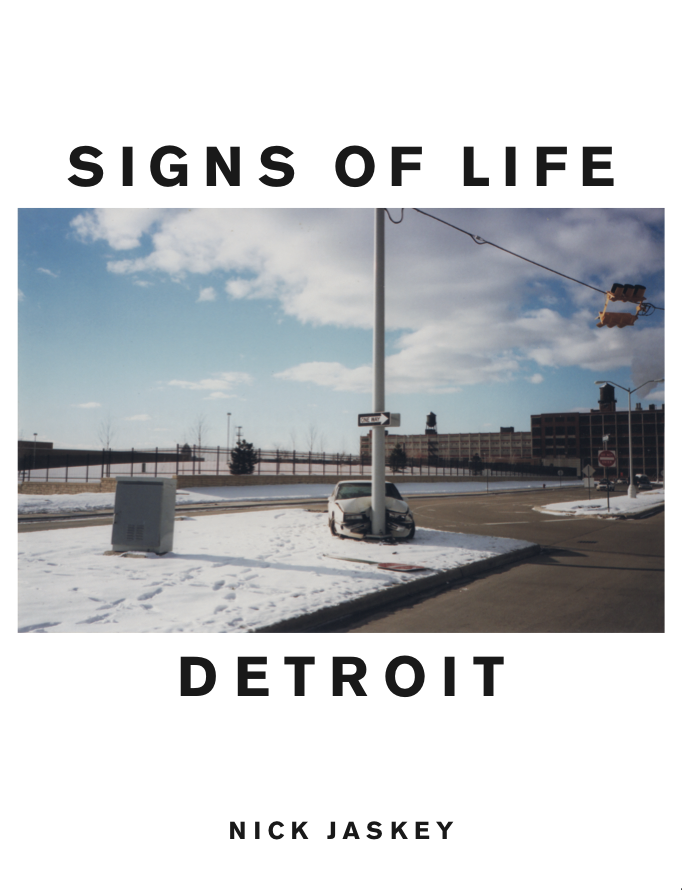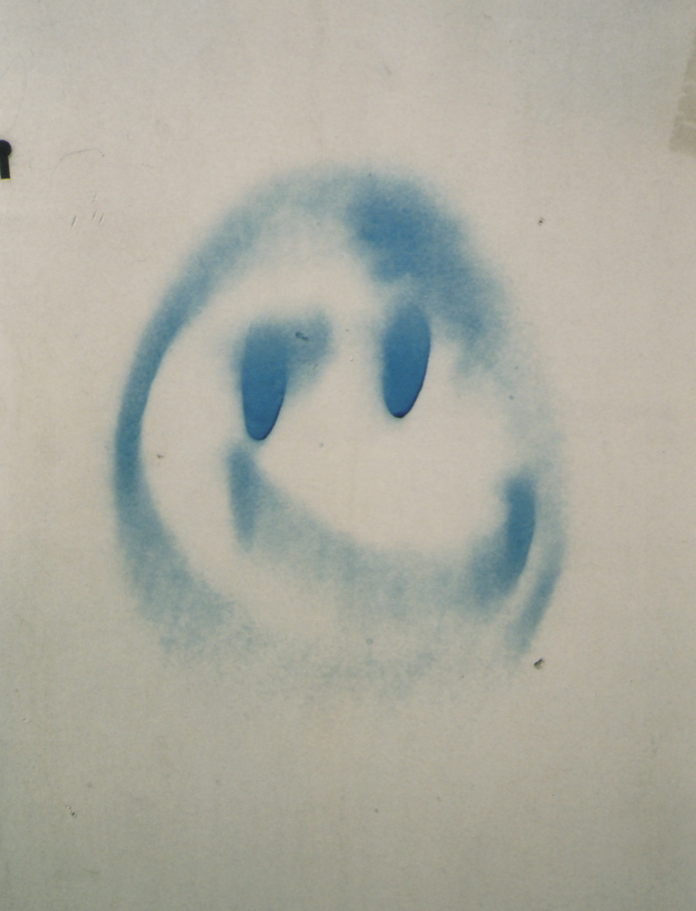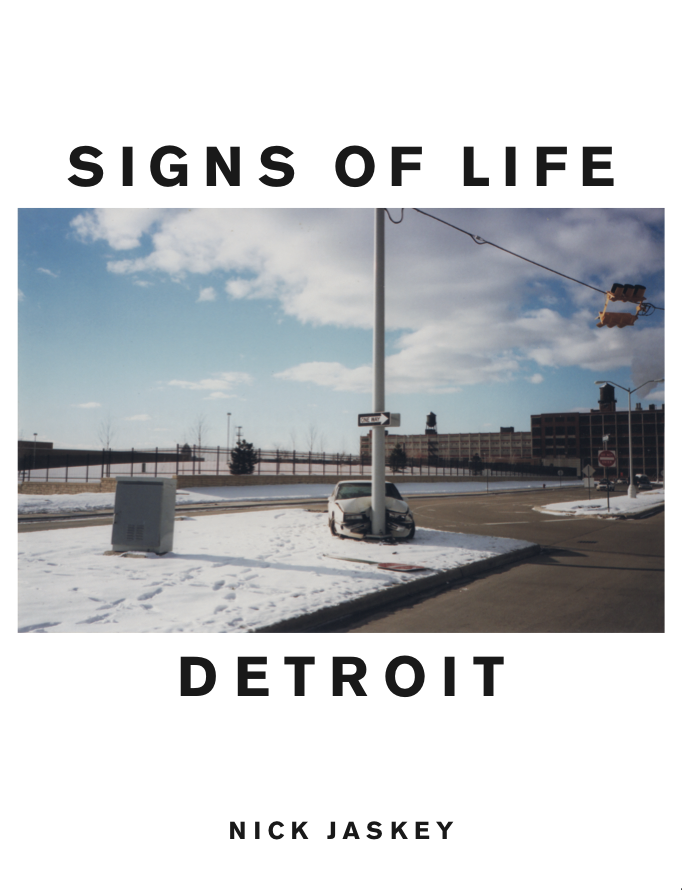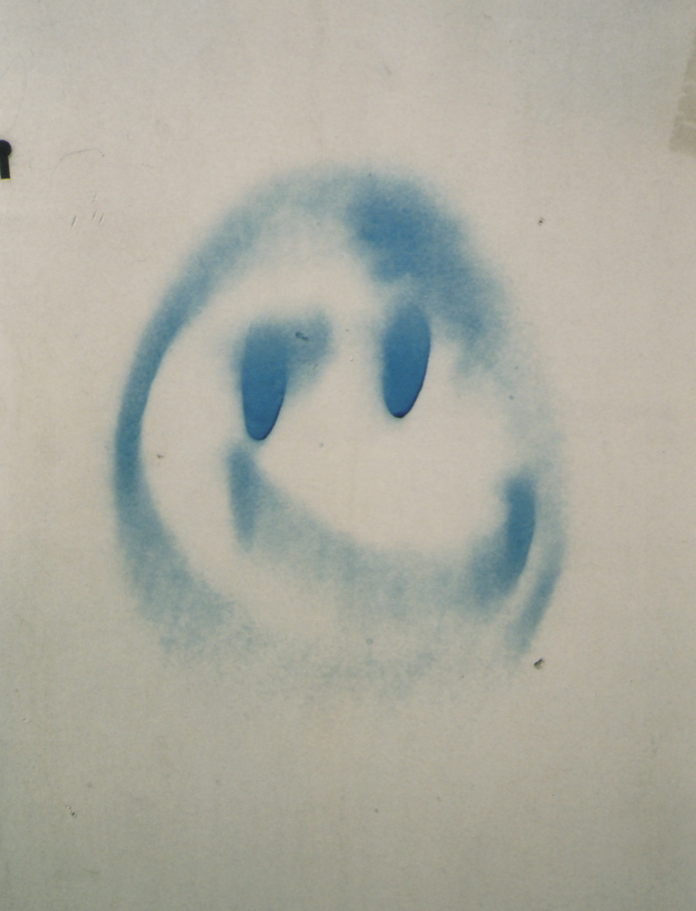 sold out
SIGNS OF LIFE (15 years of photos shot in Detroit)
The first book by Detroit Artist and Photographer Nick Jaskey. Signs of Life is over 200 color pages perfect bound in an editition of 535. Self published and printed in Michigan.
Signs of Life is a visual autobiographical journey through the city of Detroit, where Nick Jaskey lives and works. For the past 15 years, Nick has been taking fragmented portraits of the streets where he grew up.
These images capture humor, abstraction, architecture and landscapes that inform the viewer of the narrative that unfold in these neighborhoods.
The collection of photos in "Signs of Life" are a ode to the beauty and simplicity found in a city that has found alternative ways of communication.
As a result the hands of many are layerd, and involved and full of humanity.
The images collected in here explore the fact that we as humans are a product of our environment, and our environment is a product of us... a civilization gone awry.
-Barry Mcgee